10.7.19 – 28.7.19

(Currently)
Kunsthalle3000 – Art in public space, Langenhagen
Solo Exhibition
With the exhibition Art in Public Space, Langenhagen, Kunsthalle3000 brings sketched memories of inhabitants of the city of Langenhagen together. In June and July people in the streets of Langenhagen are asked to sketch a sculpture or art intervention within the public space of Langenhagen. The exhibition at the Kunstverein, which begins as an empty exhibition space, will slowly fill with the sketched memories. Thus, a growing collection of subjective, two-dimensional images - and a collective, visual memory of the vivid history of art in public space in Langenhagen is created.
The city of Langenhagen is known for several intensive phases in which art projects in public space were realized. This development started in the 1980s and led to five sculpture symposia. The nationwide noticed exhibition series vor Ort - art in urban situations followed in the 1990s. As part of this exhibition series, well-known artists such as Yoko Ono, Karin Sander, Thomas Hirschhorn, Roman Signer and others were invited to create temporary interventions in public space. With the open competition 99 Standorte in the context of EXPO 2000 in Hanover, the last large-scale exhibition of art in public space took place. Numerous artworks by nationally and internationally known artists can still be found in the city of Langenhagen.
Kunsthalle3000 is a project by German artist Thomas Geiger and a one-year guest at the Kunstverein. An intervention within the institution Kunsthalle3000 creates a series of situations located on the gap between institutional/private and public space within this year.
Finissage: Sunday July 28
2 - 4:30 pm - An open discussion about the history of art in public space in Langenhagen, with Thomas Geiger, Noor Mertens and other invited guests.
31.7.19 – 18.8.19
Put on the table
Group Exhibition
The Summer Program 2019
The Kunstverein is installing a new, large communal table this summer. This action is the beginning of a program where things are proverbially put on the table. From June onwards, the archive of the Kunstverein will be sorted, and from the end of July it will be exhibited in the Kunstverein. Come by to learn more about the history of this institution!
Program:
5.8.19 – 14.8.19, 12:00 - 17:00
Free space for thoughts and buildings #2
15.8.19, 19:00
Open discussion about the history of the Kunstverein
17.8.19, 15:00
Summer party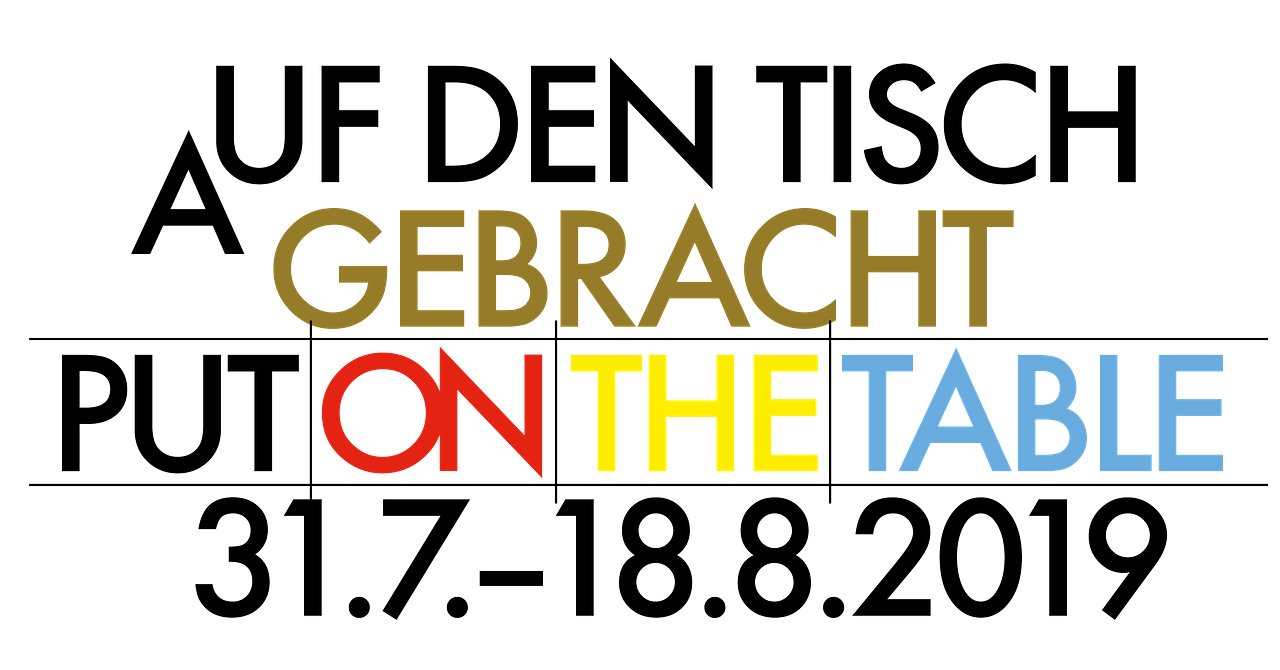 5.8.19 – 14.8.19, 12:00 - 17:00
Free space for thoughts and buildings #2
Event
Project for children and teenagers from 5 to 14 years old
True to the motto, "free space for all!", this summer the Kunstverein is making its space and garden available to small and large creative minds for the free development and implementation of one's own ideas. Building material is available on site and can be brought from one's own basement, garage or spontaneously from bulky waste.
Free participation
Register: mail@kunstverein-langenhagen.de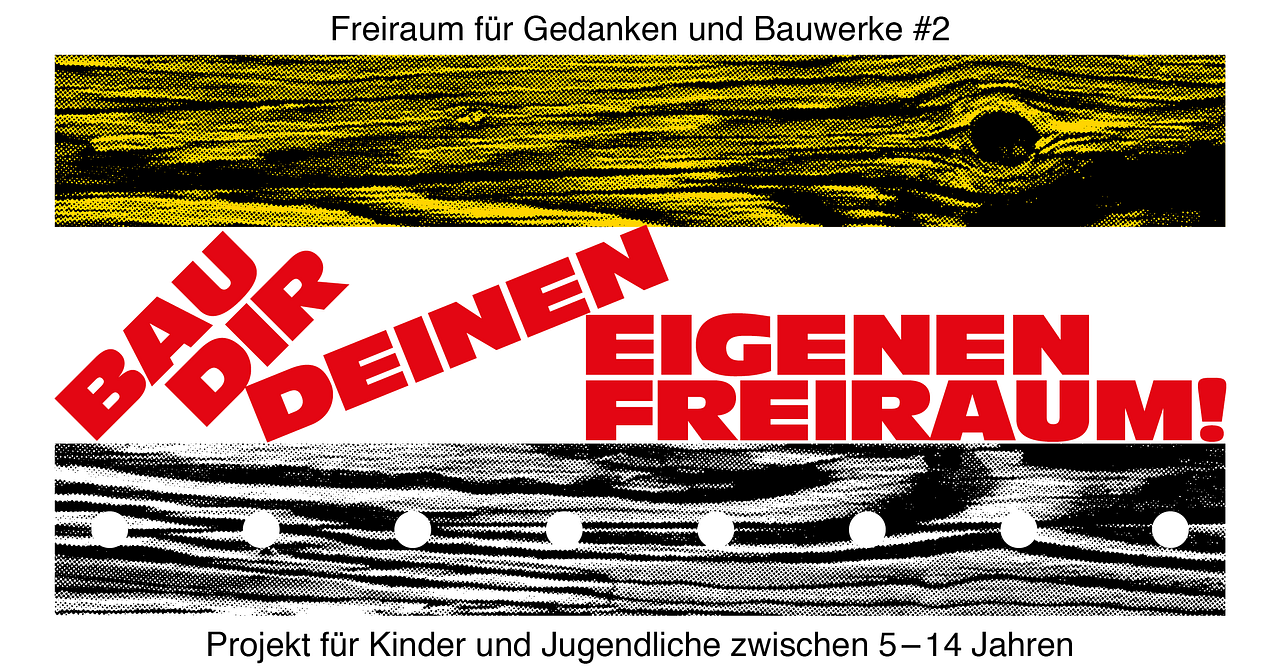 15.8.19, 19:00
Open discussion about the history of the Kunstverein
Talk
Open discussion about the history of the Kunstverein, with invited guests. You are cordially invited to come by with photographs, documents and/or memories of the Kunstverein!
17.8.19, 15:00
Summer party
Event
Summer party in the garden of the Kunstverein, together with Monopol e.V. and Maja Langenhagen. Celebrate the end of summer with us with music, snacks and drinks!
28.8.19 – 11.11.19
ROOMS TO LET
Solo Exhibition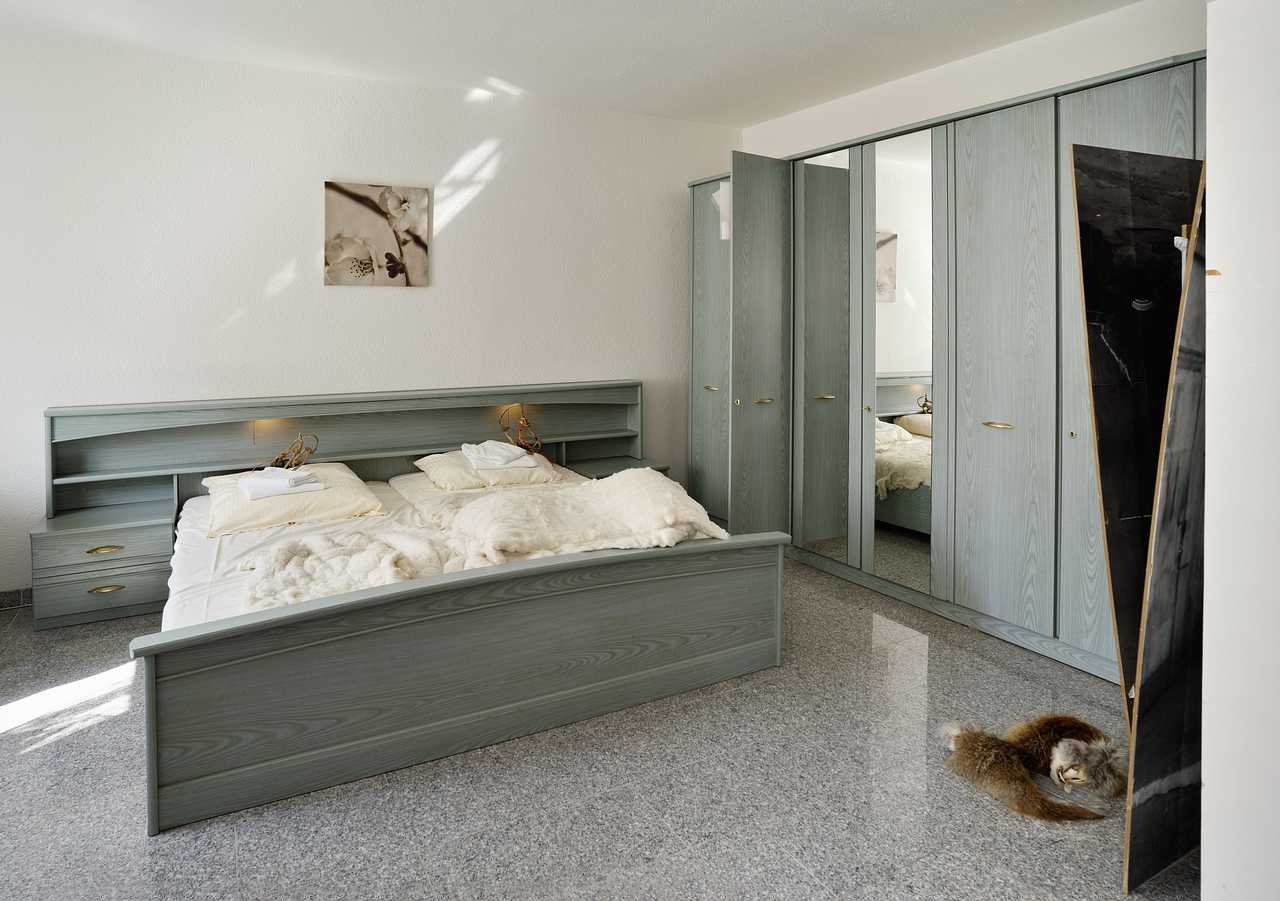 28.8.19 – 11.11.19
Kurt Ryslavy
Solo Exhibition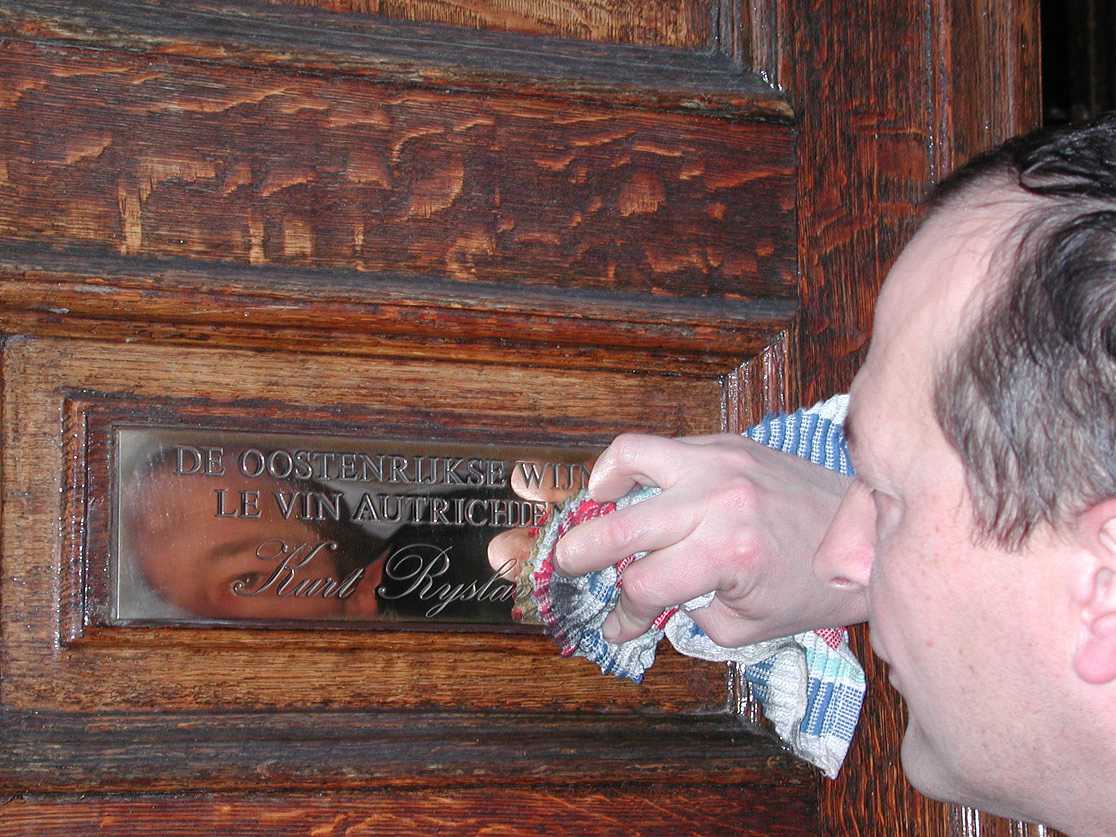 27.11.19 – 26.1.20
Depiction, Again
Group Exhibition
An exhibition conceived by Craig Drennen and Noor Mertens
With works by Shimon Minamikawa, Daan van Golden, Craig Drennen, ...