26.4.19 – 16.6.19

(Currently)
Art. 132-75
Group Exhibition
With Laëtitia Badaut Haussmann, Béatrice Balcou, Eva Barto and Sophie Bonnet-Pourpet, Camille Blatrix, Maxime Boidy, Bruno Botella, Ian Burn, Andrea Büttner, Philippe Decrauzat, Guy Debord, atelier Gamil, Jacqueline de Jong, Buster Keaton, Benoît Maire, Enzo Mari, Pierre Paulin, Jean-Luc Moulène, Daniel Pommereulle, Clément Rodzielski, Cinzia Ruggeri, Jean-Michel Sanejouand, Anne-Françoise Schmid and Michael E. Smith.
An exhibition conceived by Gallien Déjean, Emmanuel Guy, Juliette Pollet and Fanny Schulmann, with Reynaldo Gomez and Sif Lindblad.
Opening: Friday, April 26, at 7 p.m., with words by Thomas Becker
Whilst talking about politics with our friends, our gazes settle mechanically on the objects laid out on the table. Seeking a way out from the contradictions of our discussions, or a link between words and thoughts, the eye scans the seemingly insignificant things before it in the hope of finding some void in which to clarify the situation. Yet it is often by exactly the inverse operation – starting instead from the objects on the table – that one manages to take stock. The end of Virginia Woolf's short story, Solid Objects, offers a good example of such an operation. As he attempts to understand why his friend John has abandoned a brilliant political career to collect discarded objects, Charles suddenly feels threatened by the items that clutter John's study. John is at pains to explain that he has not, in fact, given up on anything. But to no avail: Charles prefers to flee rather than confront the political dimension of John's practice. Yet even so, he has glimpsed the capacity of resistance and the threat contained by these collected objects.
"Any article liable to be dangerous to persons is deemed to be a weapon when it is used to kill, wound or threaten, or is intended by its bearer to be used to kill, wound or threaten. Any article which resembles a weapon as defined in the above paragraph to such an extent as to cause confusion, and which is used by its bearer to threaten to kill or to wound, or is intended by its bearer to threaten to kill or to wound, is deemed to be a weapon." It is in these terms that article 132-75 of the French Penal code sets out the definition of an "une arme par destination" – an object that becomes a weapon both by virtue of its potential to cause harm and by the bearer's putative intention to cause harm.
We wanted to support John in his collector's research, and to restore the capacity of certain art works to intimidate, and so decided in turn to assemble some objects on a table and to put them to the test. The constitution of this collection was the starting point for a collective discussion which aspires to establish the beginnings of a critical line of thought that centres on and proceeds from the contemporary regime of the object. In opposition to a premise wherein the object is figured as the relational element between the human being and their environment, this exhibition examines objects' inherent faculty of resistance. At the juncture of politics, physics, and ontology, this temporary accumulation attests to the underground, autonomous and non-relational aspect of artefacts, to their capacity for obstruction, their burlesque instability, and their lethal potentiality.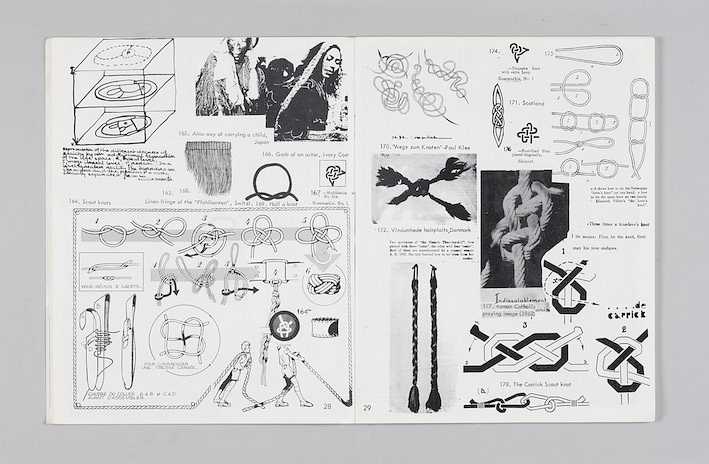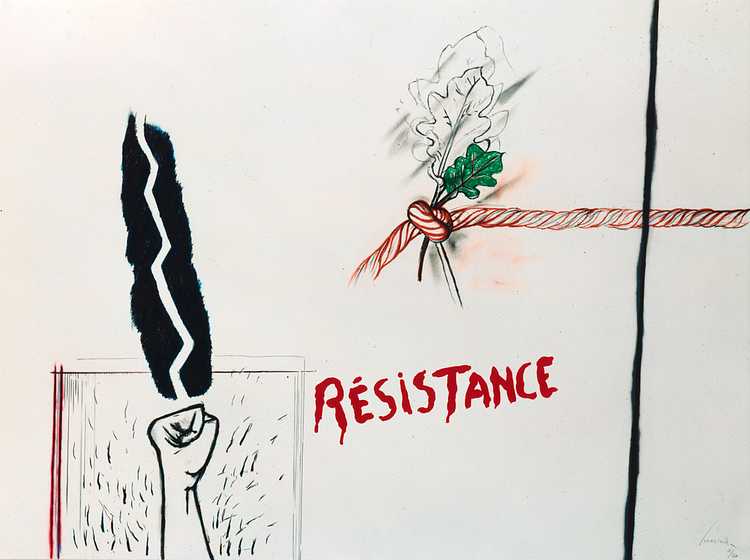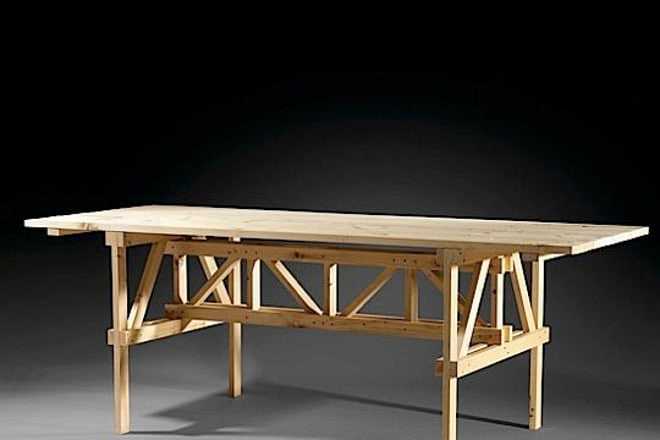 26.6.19 – 18.8.19
Depiction, Again (working title)
Group Exhibition
An exhibition conceived by Craig Drennen and Noor Mertens
28.8.19 – 27.10.19
ROOMS TO LET
Solo Exhibition
ROOMS TO LET ist Arbeitsmethode und Ausstellungsreihe. Andrea v. Lüdinghausen und Mareike Poehling stellen unter diesem programmatischen Titel Fragen zu Ausstellungsformen und Produktionsbedingungen künstlerischer Arbeit. Das Atelier in seiner herkömmlichen Form ist aufgelöst, stattdessen werden transitorische Räume wie Hotels, Pensionen oder Guesthouses genutzt. Für die Realisierung eines jeden Kapitels leben und arbeiten die Künstlerinnen über einen bestimmten Zeitraum an unterschiedlichen Orten in einem Hotelzimmer. Im Anschluß wird der Raum zu festgelegten Zeiten für das Publikum geöffnet.
ROOMS TO LET arbeitet international und bringt die Ausstellungsstücke und Fragestellungen des jeweiligen Kapitels regelmäßig zurück, um sie mit dem ursprünglichen Lebens- und Produktionsort Hannover zu verknüpfen. Durch den ständigen Wechsel der Perspektive wird ein stetiges Reflektieren und Neu-Justieren von Gedanken und Fragen erforderlich. Für das vierte Kapitel des Projekts ROOMS TO LET bietet Langenhagen eine perfekte Synthese aus Internationalität und lokaler künstlerischer Diskussion. Ein schwer zu greifender Ort, ein Ort mit ganz verschiedenen Gesichtern und ein Ort des Perspektivwechsels par excellence.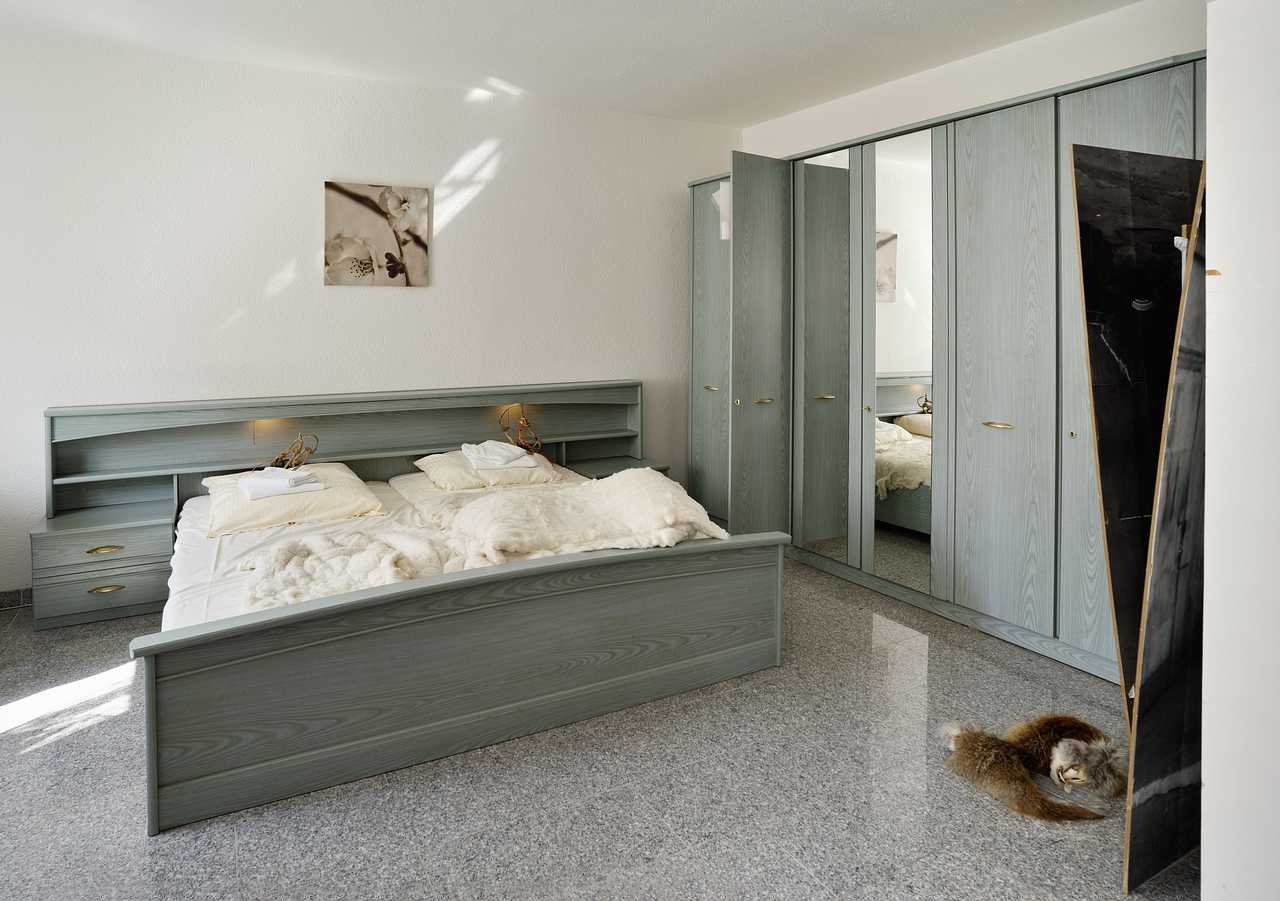 28.8.19 – 27.10.19
Kurt Ryslavy
Solo Exhibition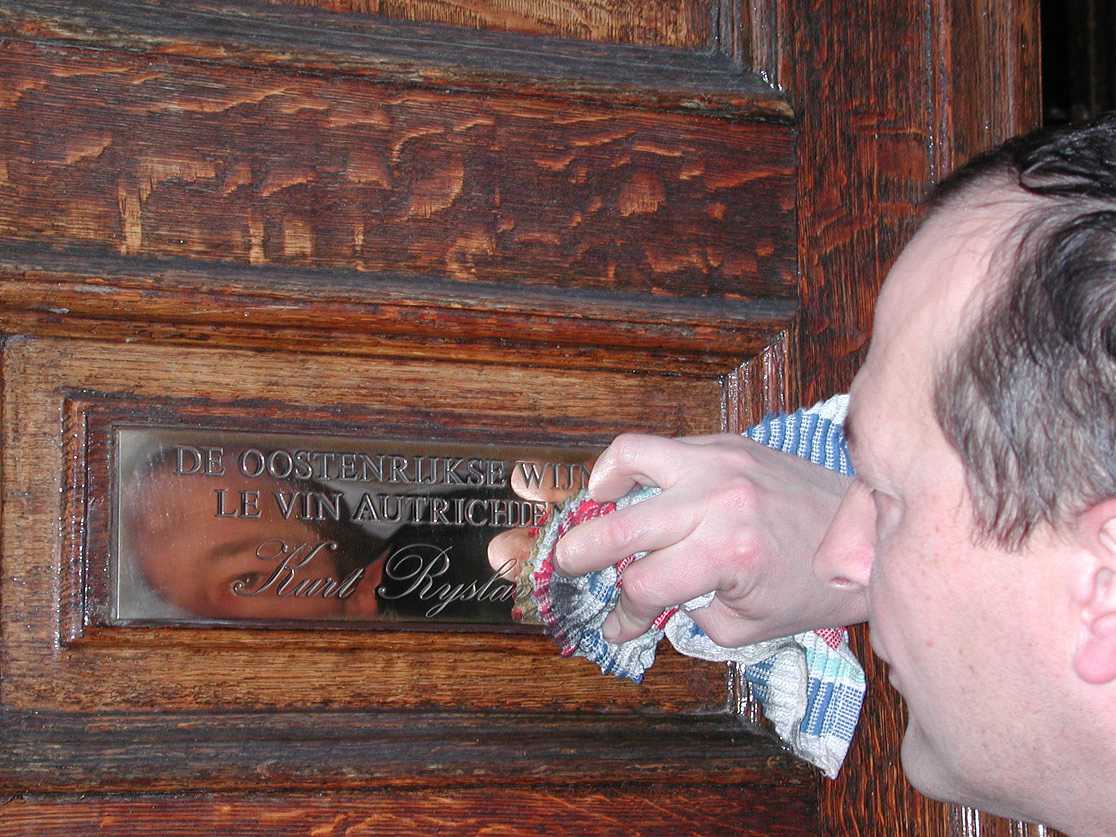 10.11.19 – 5.5.20
Christopher Knowles
Solo Exhibition